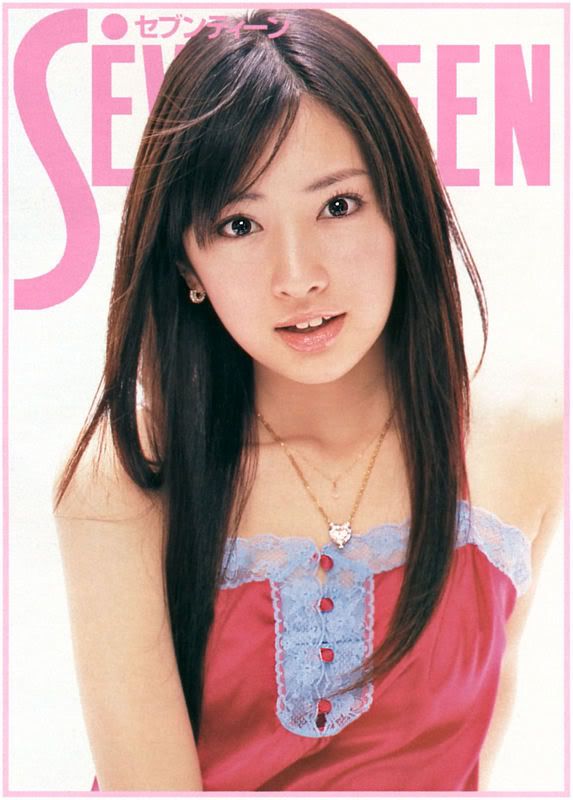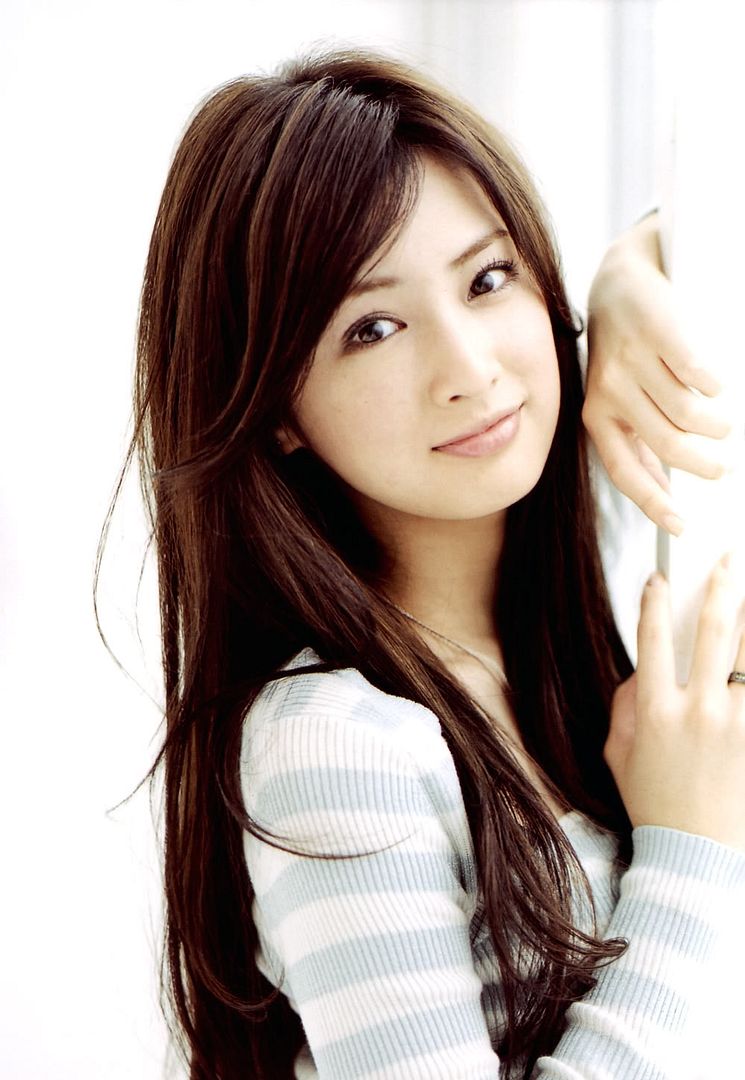 Keiko Kitagawa,

born August 22, 1986

is a Japanese actress and former model.

She was an exclusive model for the Japanese Seventeen magazine from late 2003 to mid 2006, and left modeling when she left the magazine. Her first acting role was Sailor Mars in the Sailor Moon live action show Pretty Guardian Sailor Moon (2003-4), and after her role in the film Mamiya Kyōdai, she left modeling to concentrate on acting.

She has appeared in several films, including The Fast and the Furious: Tokyo Drift (2006) and Dear Friends (2007), and has played leading roles in the TV Dramas Mop Girl (2007) and Homeroom on the Beachside (2008).