Erika Sawajiri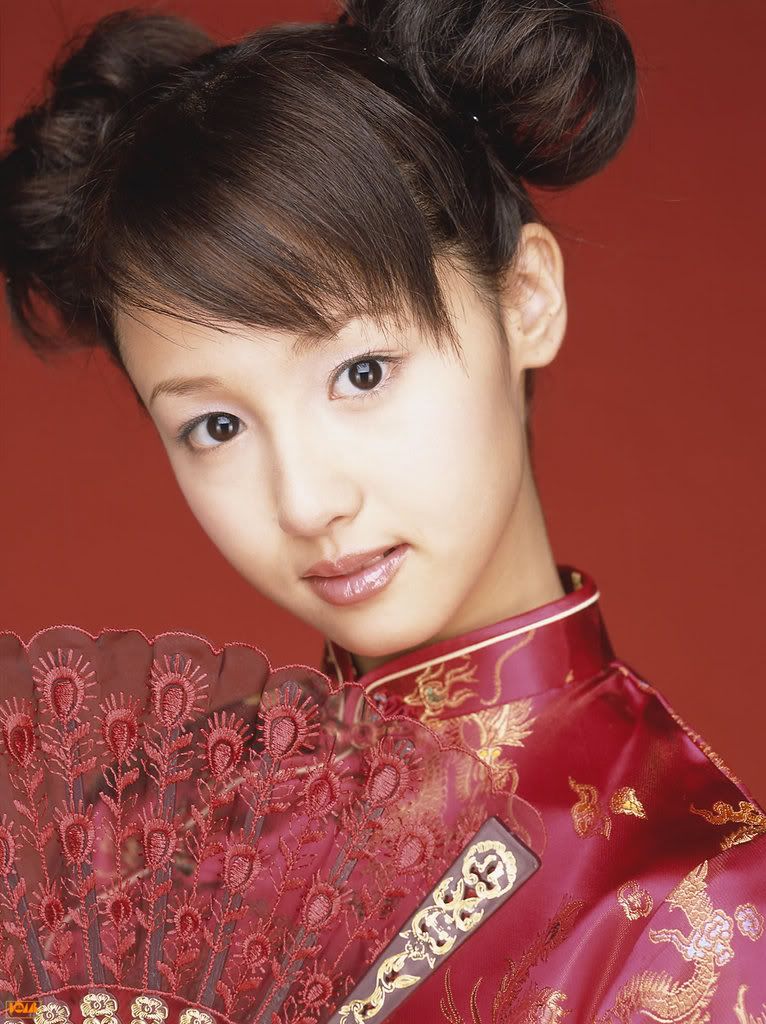 Profile :
Kaoru Amane Erika
Born, April 8, 1986
Nerima, Tokyo Japan
In 1999, Erika passed the Stardust audition after graduating from elementary school. She became part of the idol unit Angel Eyes and began modeling for junior fashion magazines such as CUTiE and nicola. She later won the grand prize for the 2001 Seikore and became a regular on the BS news program Harajuku Launchers. In 2002, Erika started her career in film as well as extending her modeling career as a gravure idol. Her first film was Mondai no nai Watashitachi.

She also became one of Fuji TV's Visual Queens in 2002. On the NTV variety show The Yoru mo Hit Parade, she became a regular from April till late June, shortly after leaving the program for the CX news program Chou VIP Fortune no Tobira from mid-June till late August. In November, she was on the CBC variety show Bijou Dokyuu and TBS show B-1. She got her big break when she was cast in the TBS TV drama Hotman. Her most notable role was in 1 Litre of Tears in 2005 when she portrayed a girl with the degenerative disease spinocerebellar degeneration.

Erika first started her music career under the name "Kaoru Amane", the name of her character in her last drama, the TV adaptation of A Song to the Sun (Taiyou no Uta). The single went into number 1 in its second and fourth week. On July 16, 2007, Erika released her 'debut' single under only Erika entitled "Free". The single was immediately ranked on its first day as number one on the Oricon Charts. Oricon stated that she is the only artist in 39 years to get their first two single hit number one since Hiroko Yakushimaru in 1983.

She decided to enter the entertainment world because she wanted to meet singer Namie Amuro whom she idolizes.

On January 20, 2009, Erika Sawajiri married media creator Tsuyoshi Takashiro at Meiji Shrine in Yoyogi. The pair registered their marriage on Jan 7, which fell on the most auspicious of the days - or "taian" - according to the six-day "rokuyo" calendar, and they will hold a small reception in Hawaii for their close friends later this month.